Research & Development
Investing in your future
Aviagen Turkeys utilizes a diverse range of genetic lines for development of its turkey breeds. In addition it holds a large gene pool capable of meeting future needs. The company uses a balanced breeding goal, including health and fitness traits, alongside selection for key production traits such as reproduction, growth, feed conversion, and yield.
To achieve consistent improvement in performance and to select the best pedigree birds requires accurate measurement and analysis of data. The use of sophisticated technology combined with hands-on evaluation by a highly skilled selection team allows Aviagen to develop healthy and efficient breeds of turkeys. Some examples include: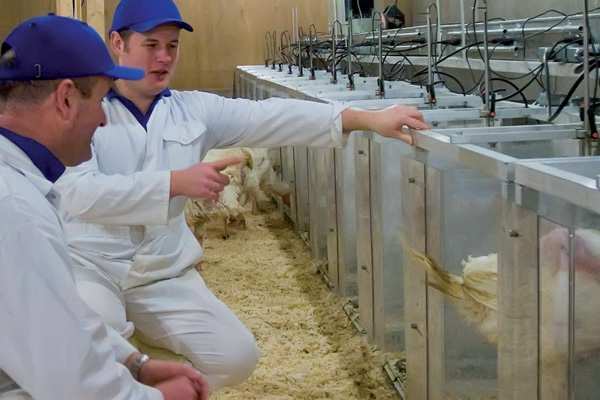 Feed Efficiency
Proprietary feed conversion stations utilize transponders to monitor feed consumption on individual birds in a group setting. These records are used to select birds with a lower feed conversion ratio.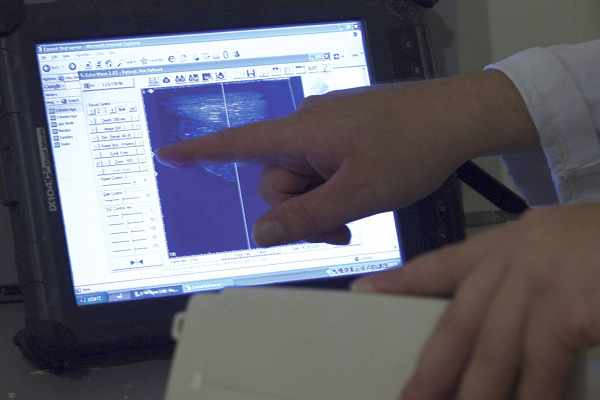 Meat Yield
A skilled selector examines each bird for breast shape conformation. This information combined with yield studies on pedigree siblings allows for continuing improvement in meat yield.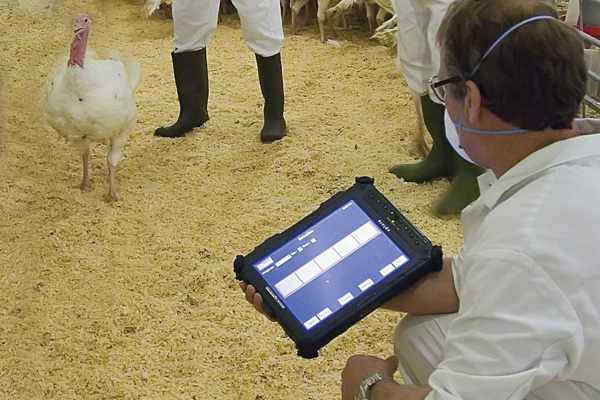 Leg Strength
A portable handheld real-time X-ray device is used to evaluate bone development and strength. This evaluation combined with a visual assessment of each bird's walking ability ensures they will continue to have good, strong legs.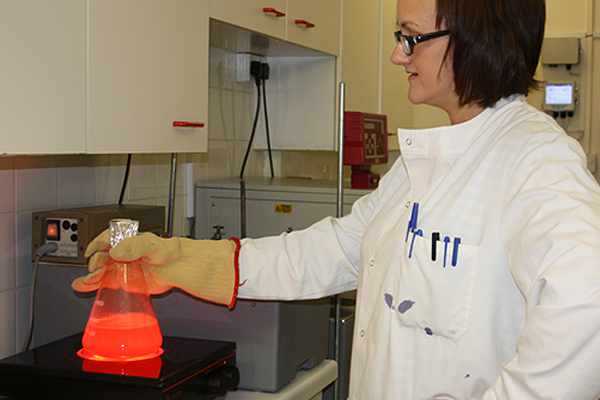 Liveability
Genetic improvement in livability is maximized by selecting turkeys in real commercial environments and by utilizing state-of-the-art technology to measure robustness. Aviagen Turkeys uses a targeted approach incorporating direct selection for livability as well as for key components affecting livability.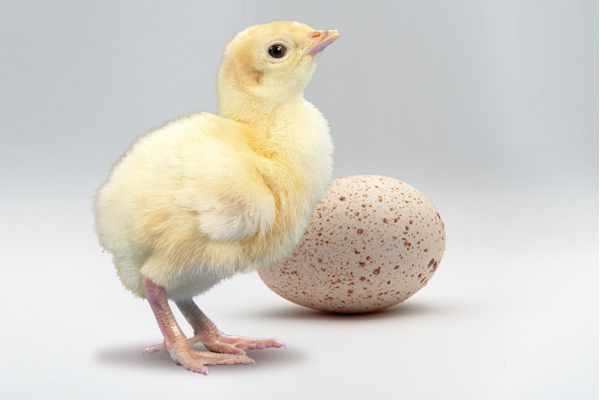 The Power of Selection
BLUP (Best Linear Unbiased Prediction) is a powerful statistical modelling method that provides more accurate estimates of genetic potential. BLUP provides breeding values that give a highly accurate description of an individual's genetic merit, making it an ideal tool to achieve balanced genetic progress between commercial and reproductive performance traits. The powerful computing capabilities make it possible to take into account in excess of 150,000 records at selection, maximizing genetic progress.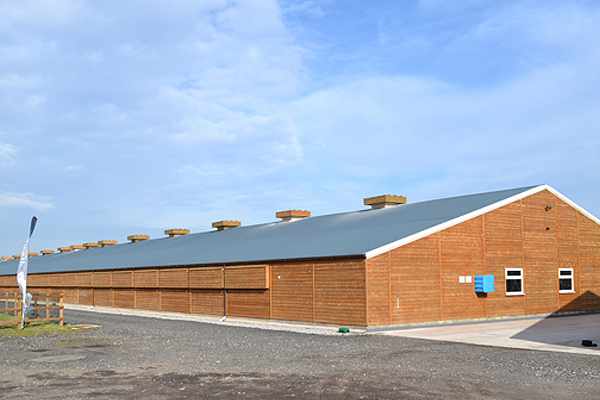 Commercial Trials
Verification of genetic progress in the final commercial cross and development of new management advice is performed at our commercial trial facility. This allows our geneticists, nutritionists and management specialists conduct evaluations of commercial breeds, nutrition and management, under controlled and replicated conditions, helping develop advice on best practice for turkey producers.